Haimen Deshun Glass Co., Ltd is located in the beautiful Jianghai Plain, Shanghai's economic and technological development zone of the north shore of the Yangtze River, known as the "Golden Triangle" the Pearl of the Orient - Haimen. The company has more than 20 million yuan in fixed assets, plant area of over 8,000 square meters, more than 300 employees.
The company is a large-scale production, strong technical force, different specifications complete, advanced production facilities bottles professional manufacturers, specializing in the production of a variety of cosmetics bottles, medicine bottles, wine bottles, and so on. Mould produced from the production process, forming bottles, Frosting, spraying color, multicolor printing, grinding and polishing of the Hot Stamping, production lines are completed on time.
Companies of all staff, in Deng Xiaoping's reform and opening up the correct theory, under the guidance of solidarity struggle, to be creative and dare to scale new heights, and be good at beyond, to increase production capacity every year, year after year to update production equipment, product innovation mid-matched, mid-level technology Progress.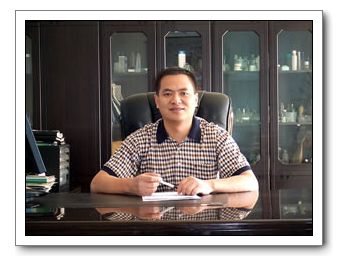 Over the years, this company to perfect the quality, preferential prices, good service by the majority of customers of all ages.
To facilitate contact business negotiations, the Company in Shanghai, Shantou, Guangdong, Zhejiang Yiwu, Guangzhou, and other places have offices, staff for the reception.
Mission: As always, the user is supreme, Georgia Shou reputation, quality first, sincere cooperation and mutual benefits.
Chairman Zhou Xiande rate of all employees in good faith with the domestic and foreign friends work together toward the dawn of the new century, creating a brilliant tomorrow.